"Visualmodo's mission is to provide creative frameworks and WordPress themes for the future of the web. From designers creating the next generation of web and mobile experiences, to anyone managing their own online presence for the first time, Visualmodo provides elegant solutions that set new standards for online publishing."
OUR BLOG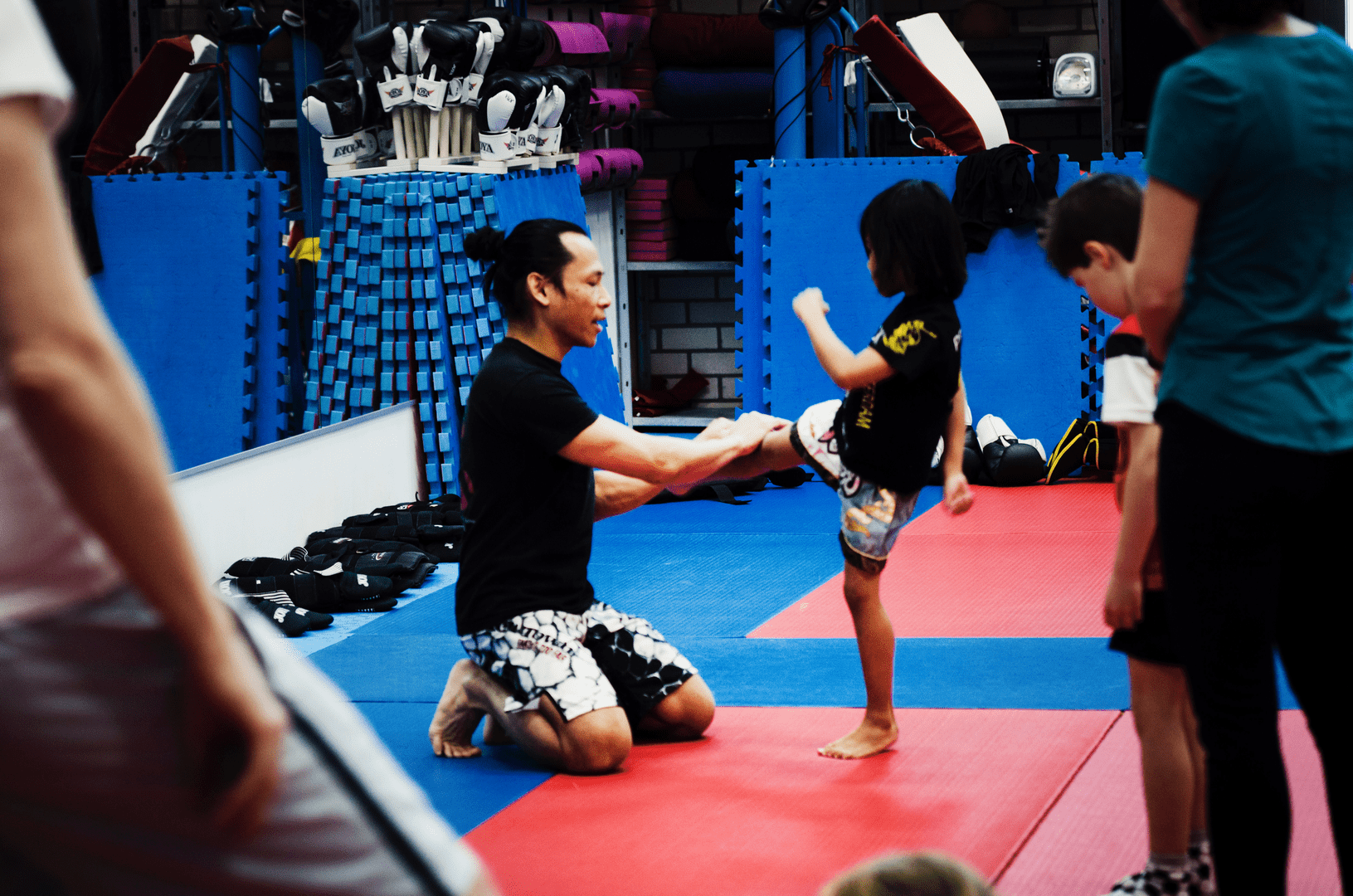 Je vindt het belangrijk dat je kind gaat sporten, dat hij voldoende beweging krijgt. Misschien vind je het belangrijk dat hij voor zichzelf leert opkomen? Of dat je kind meer zelfvertrouwen nodig heeft. Wellicht meer balans of motorische vaardigheden ontwikkelen. Door het ruime aanbod, zie je soms het bos door...
Gym Center
A training center complete with absolutely everything an athlete needs to work.
Teams
Are excellent and amazing team made for you to join have fun and train and grow more.
Pilates
Incredible lessons always with great team to train your body and relax your mind.
Quick & Easy
Our professionals work hard for you for you to see results very quickly and easily.
All Sports
We train all types of athletes of all imaginable modalities very carefully and strong.
Very Cheap
The best conditions of low-cost great efficiency because We sell quality. Trust us.
Strong
The best training methods for our students always with great tips and support.
Fight
A project to fighters from all martial arts learn to improve their fighting techniques.
COACHES
We have great professionals in our Sport WordPress theme team who are highly trained to help you conquer all your goals in an easy fast and fun because we always want the best for our students and we are prepared to evolve with you this is Sport


TESTIMONIALS
It's a great gym they have the best professionals and are always by my side to help me with everything I need, like a lot because I have fun and learn while inside shaped.

Brooce Lo

Firstly, I needed a place to get in shape, always frequented gym, but this is by far the best of all that it has already trained a great environment is a great team behind it all.

Anne Shepard

The best workout I've ever done in my life, ever since I joined I have lost weight and started to gain muscle it is helping me a lot, I'm happier and this is good for my mind.

Hanck Colt